How to Get to Choquequirao
How to Get to Choquequirao, to begin the trek to Choquequirao, the last refuge of the Inca, we leave early in the morning in a private transport from Cusco, heading towards the district of San Pedro de Cachora.
We take the main road from Cusco to Abancay, with a turn-off at Ramal, where we take a dirt road for 16km to the village of Cachora, while accompanied by a beautiful panorama of landscapes.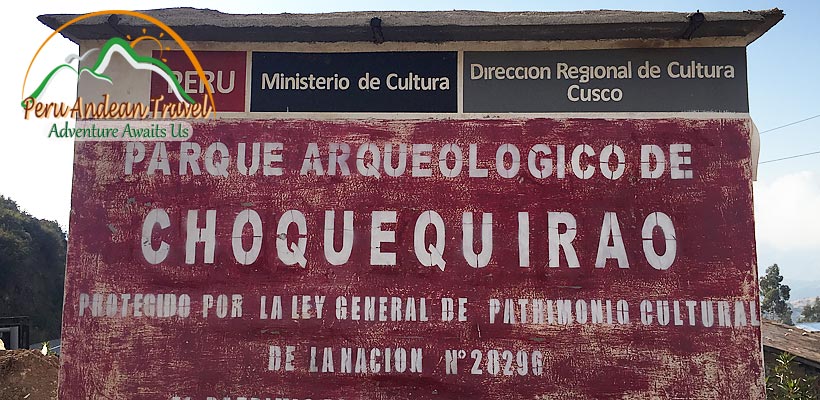 San Pedro de Cachora has a varied climate, characterized by a rainy season from November to March and a clear and dry season from April to October.
Cachora is at 2903m above sea level, with impressive views of the landscapes, with the nearby snowcapped peak "Padreyoc" being a highlight.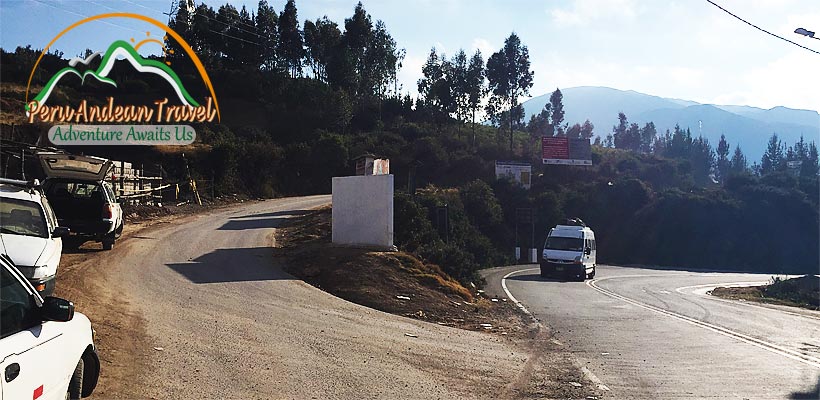 Choquequirao Trekking Route
The views are very inspiring and imposing as we travel through an amazing variety of ecological zones, from the cultivated valleys of the Andes.
Descending through an arid and hot canyon with Capoc trees, Cactus and Agave, and climbing through a region of exuberant rain forests, below the towering snowy peaks of the Vilcabamba mountain range.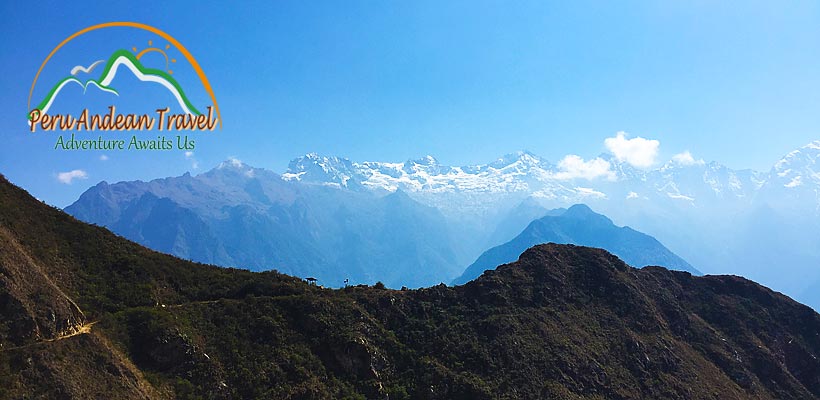 From the village of Chiquisqa, Choquequirao Trekking drops steeply away towards the bottom of the Apurimac canyon to 1500m, where one finds Playa Rosalina.
From there we begin our ascent to the Inca city. We arrive at Playa Rosalina at 1550m, 19km from Cachora with its banks bathed in the torrential Apurimac river.
A suspension bridge crosses to the other side, where the trail continues its perpetual ascent.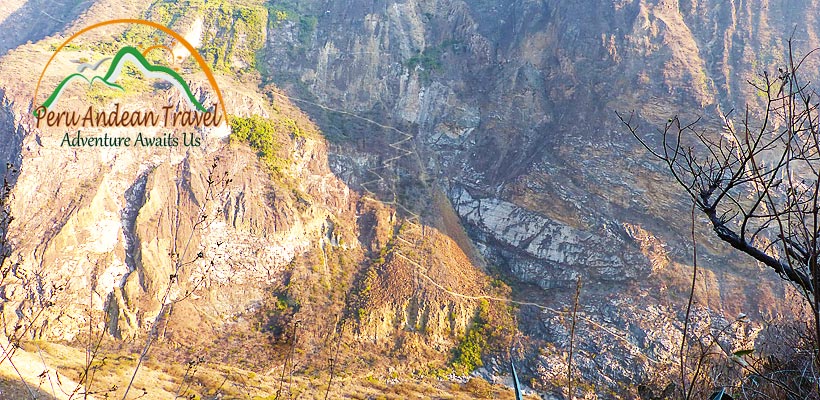 The small villages that we will pass through, are Santa Rosa where we can enjoy the "Cambrai", a delicious marinated drink made from sugar cane, and then on to Marapata, close to Choquequirao.
Some tourists take the Choquequirao Machu Picchu Trek, it is a very demanding trek, but beautiful and unique.
From there we walk for around one hour and 30 minutes to our campsite at Choquequirao, where we will stay the night. This is a short description of How to get Choquequirao.